Your Trusty Acupuncture Pen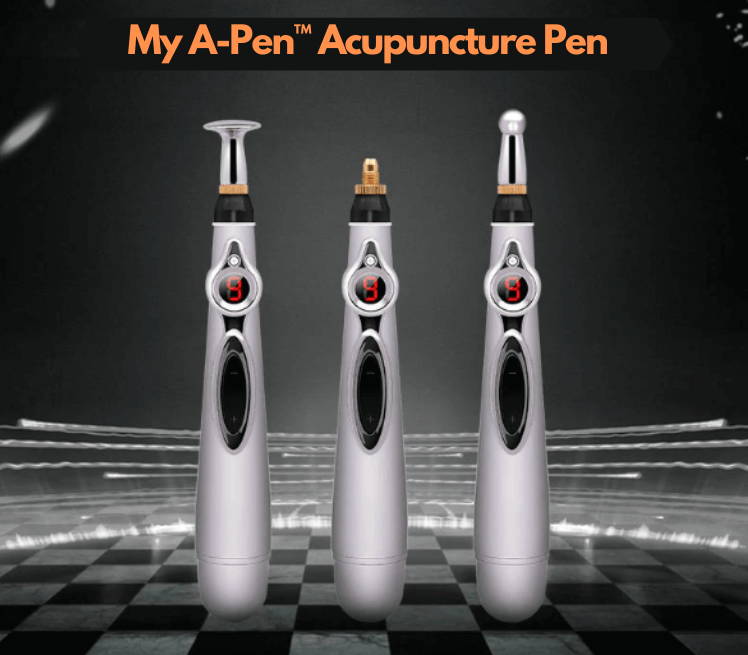 FREE SHIPPING (Because of COVID-19: 50% OFF!)
No Needles & No Side Effects

Easy to take with you when you travel

One average american acupuncture treatment is $75 - My A-Pen™ is used Again & Again!



60-Day Money Back Guarantee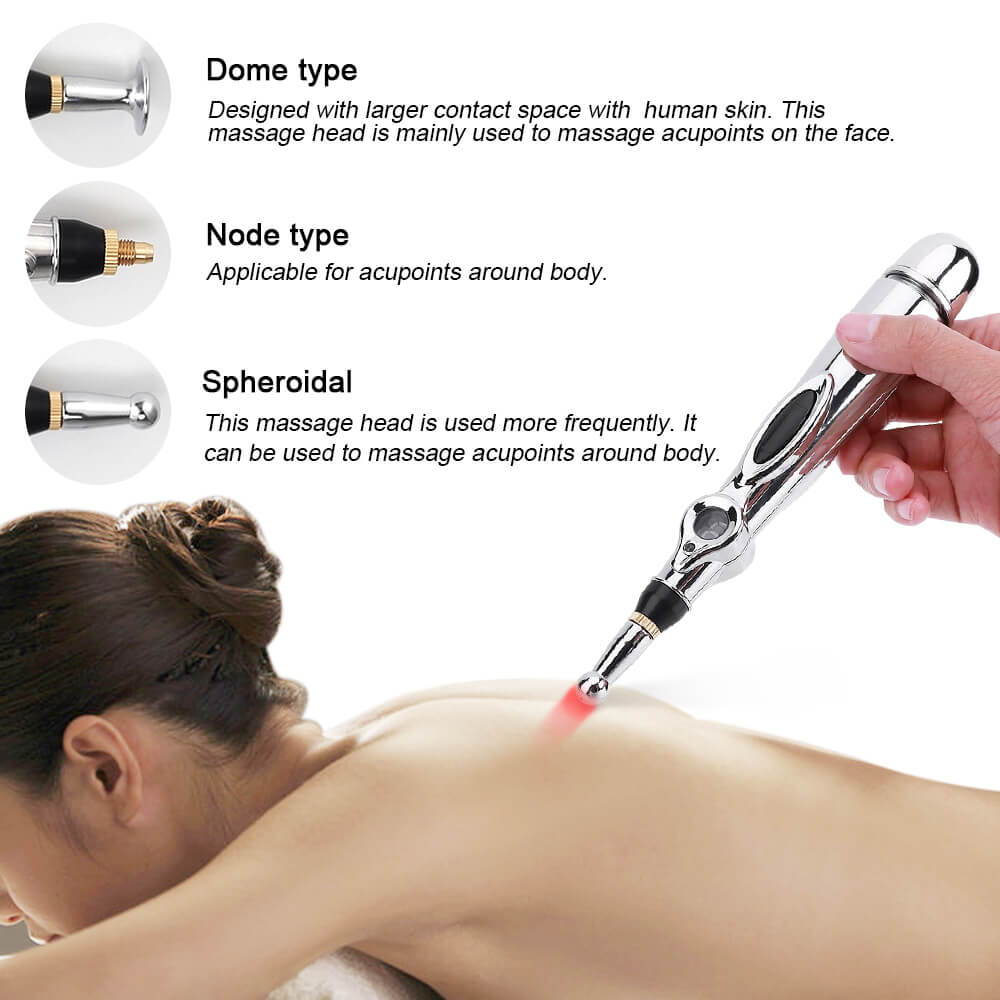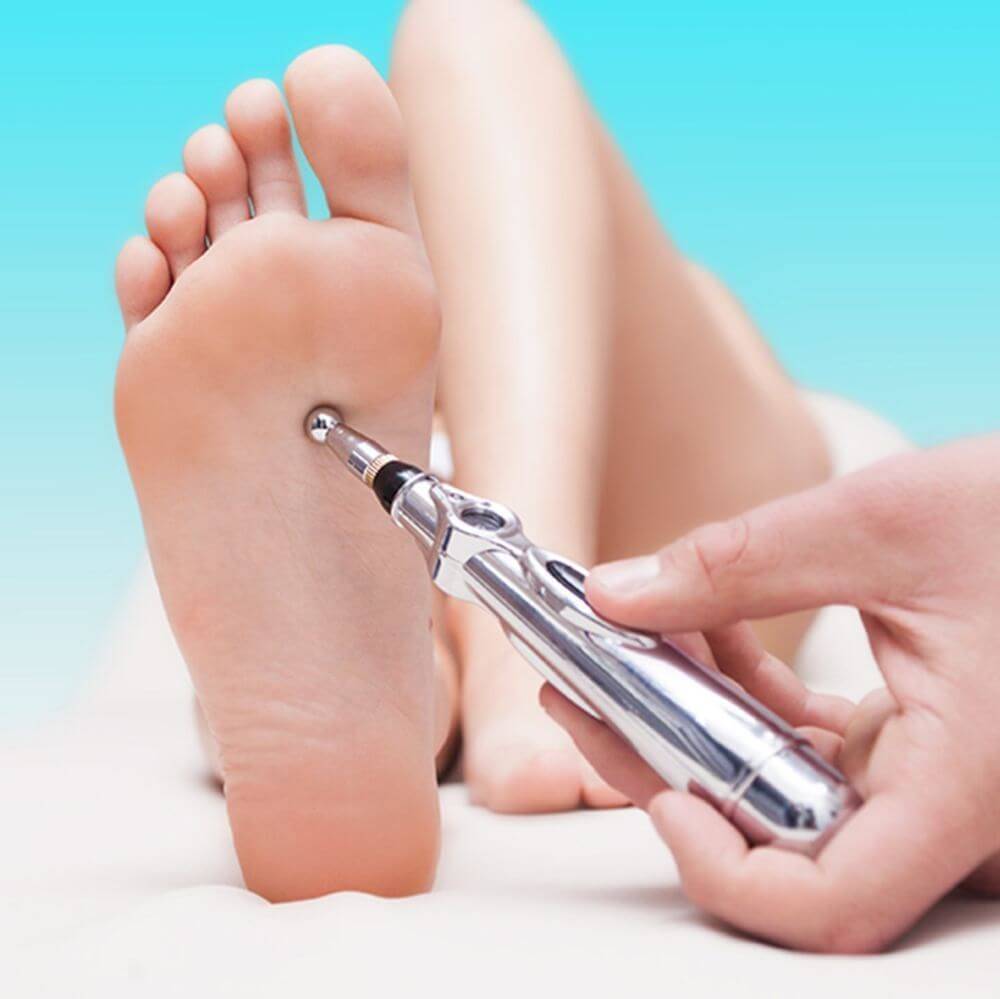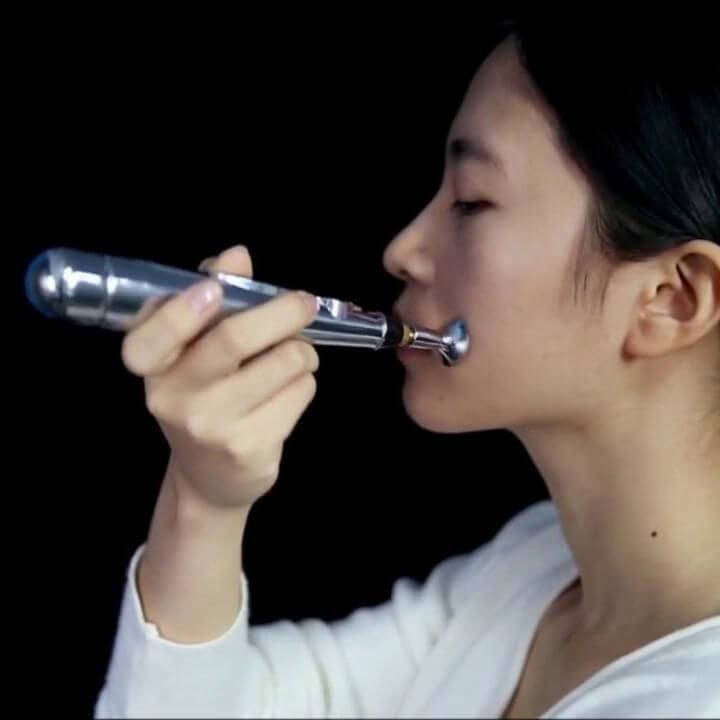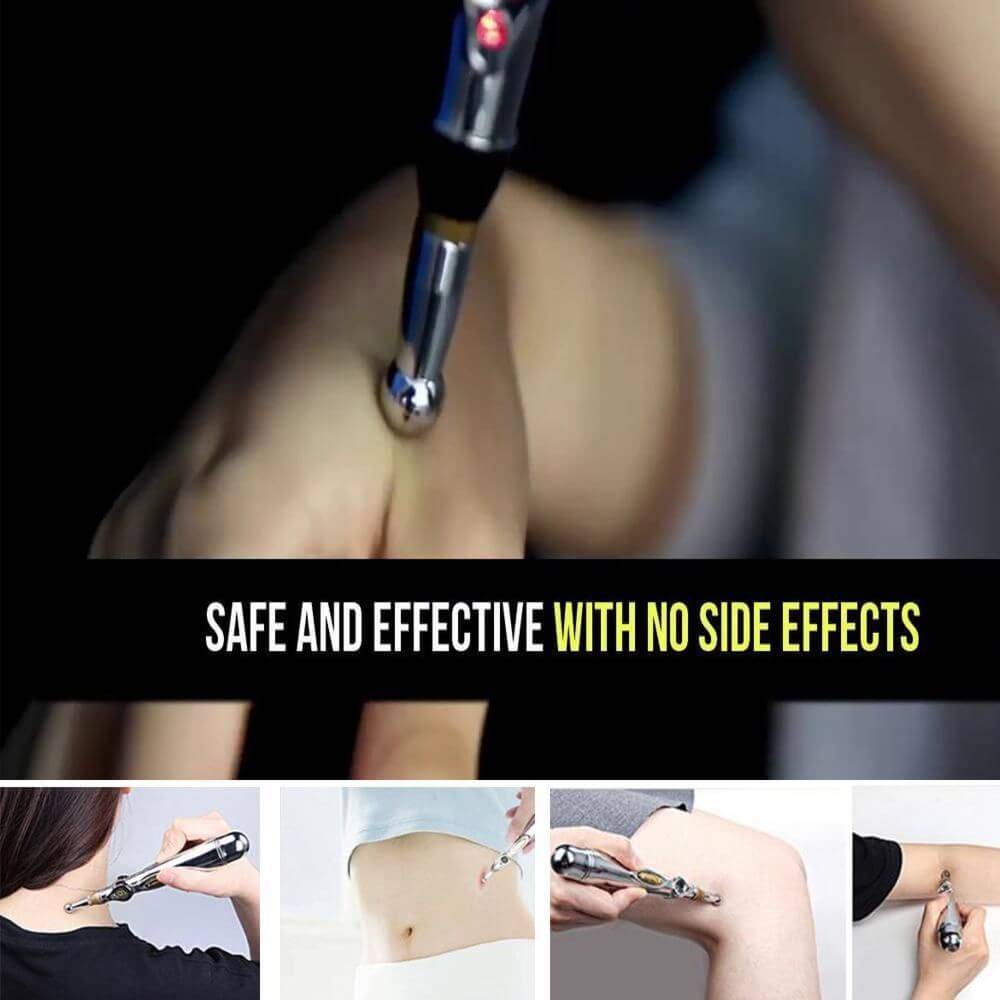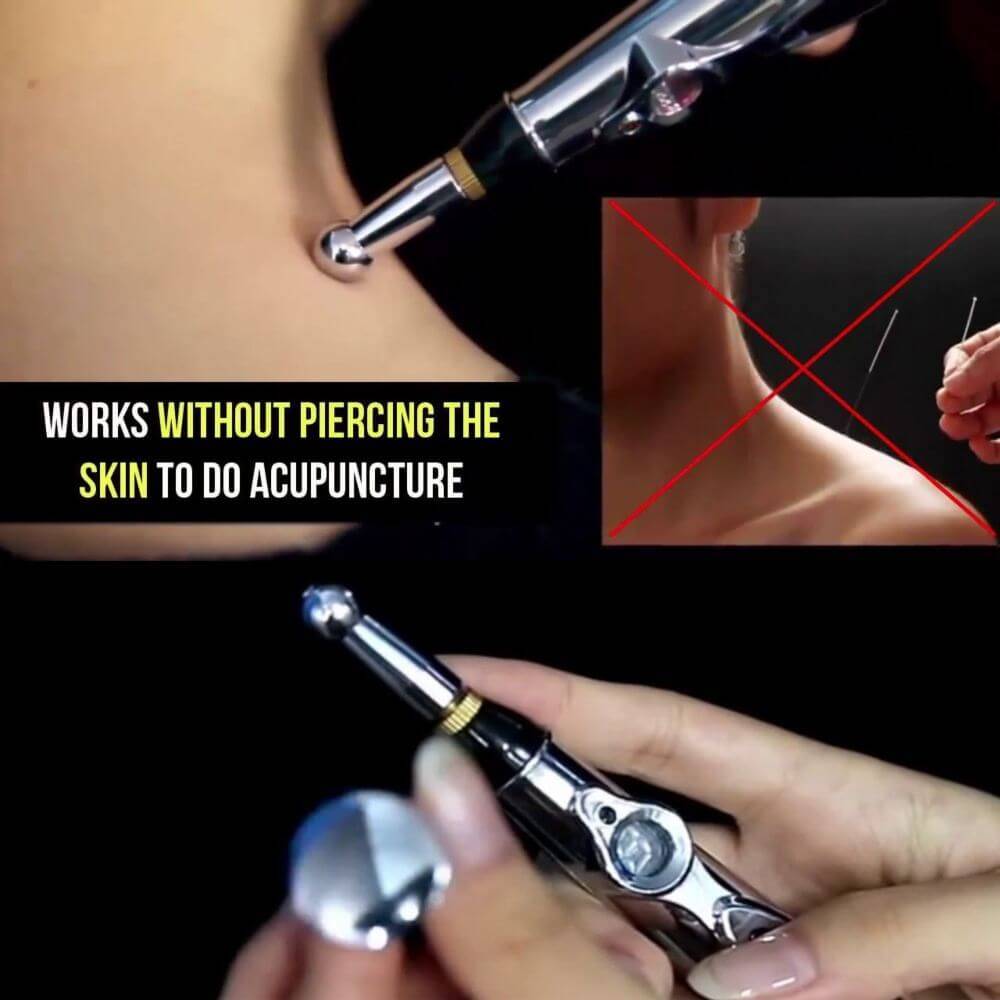 A Couple of the Reviews From Our Valued Customers
FREQUENTLY ASKED QUESTIONS
Yes, for sure! We'll send you a tracking number and instructions ASAP.
Get Yours Now.
Does My A-Pen™ Acupuncture Pen Work for Anyone?
It does. Just like caffeine work for everyone. Is basic human biology,
Get Yours Now.
Nope. They're not. But you only need ONE AA BATTERY
Get Yours Now.